Nestled in the foothills of the Dublin mountains, Brennanstown Wood is an idyllic solace in-between bustling, urban Dublin and serene, tranquil Cabinteely and Foxrock.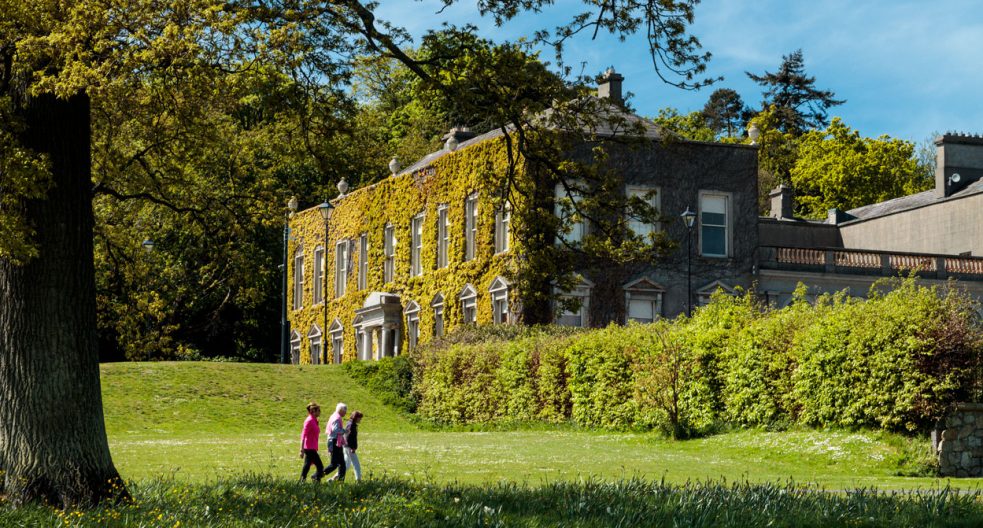 find your forever
Join a warm and familiar community between Foxrock and Cabinteely Villages, with excellent schools, eateries, retail and sports clubs on your doorstep, as well as direct access into beautiful Cabinteely Park. Plus, with Carrickmines Luas stop and the M50 minutes away, enjoy speedy travel locally, into Dublin city centre and beyond.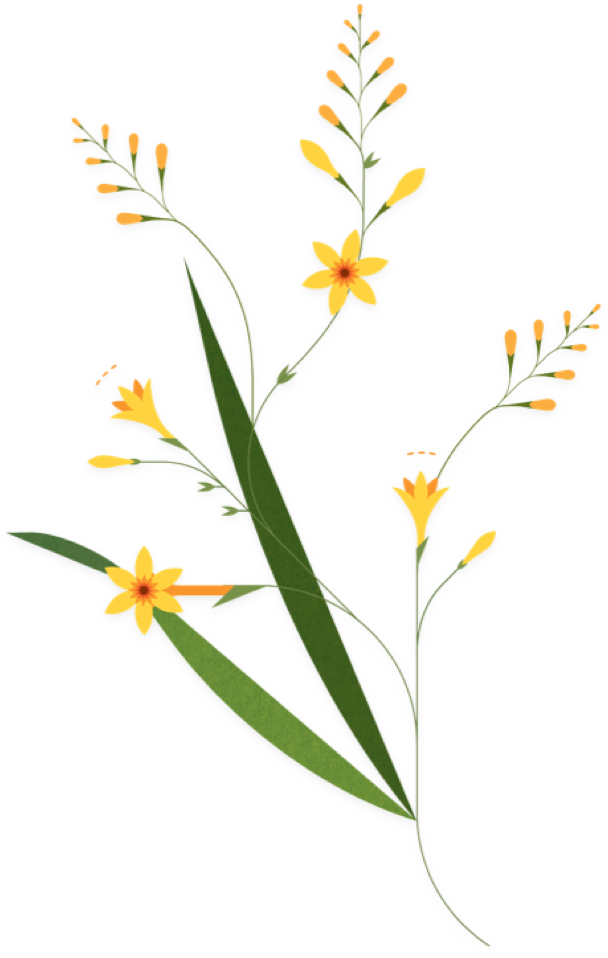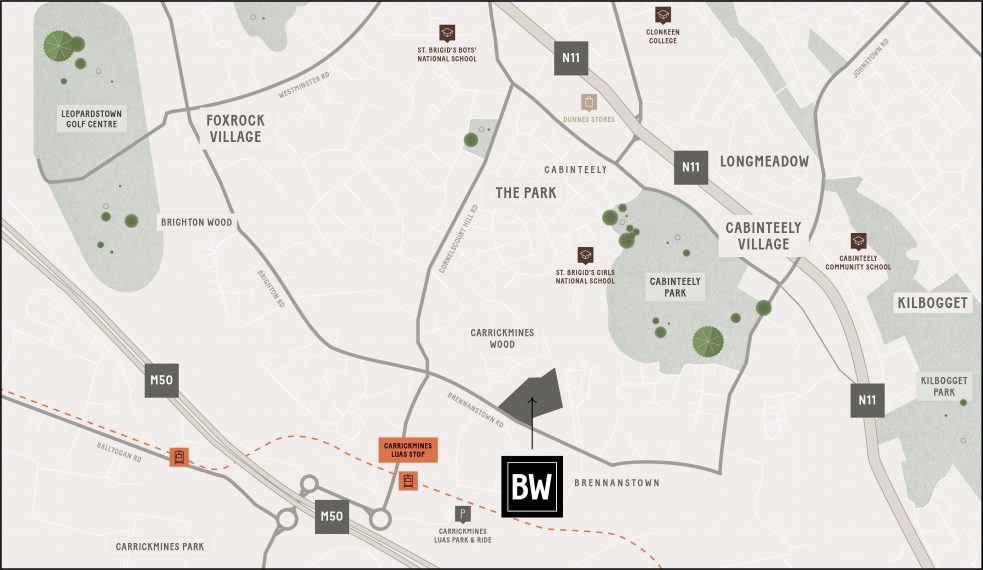 cabinteely VILLAGE
Just a 10-minute walk away, this pretty village provides all you need on your doorstep. At its heart is the Horse & Hound pub, a local favourite, plus enjoy varied cuisine at Veda, Bhansa Ghar and Tamra Thai, or a cosy breakfast and coffee at Urbun. Stroll into the park, potter through the boutique shops or make a visit to historic Cabinteely Library. Plus, benefit from excellent transport links.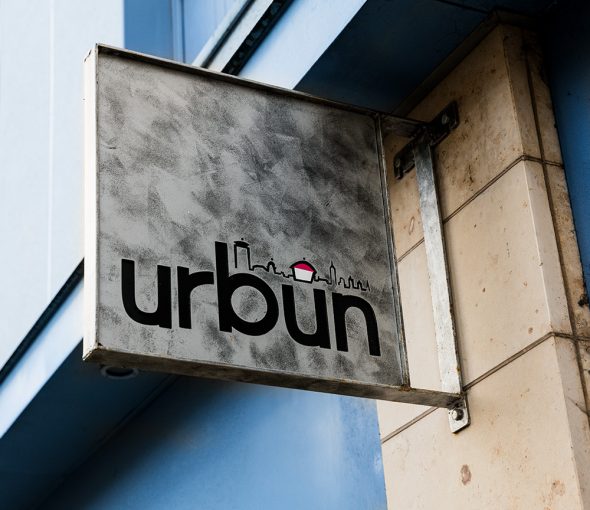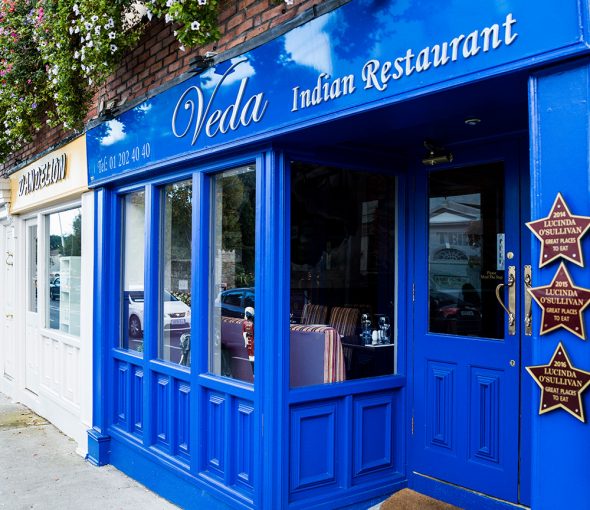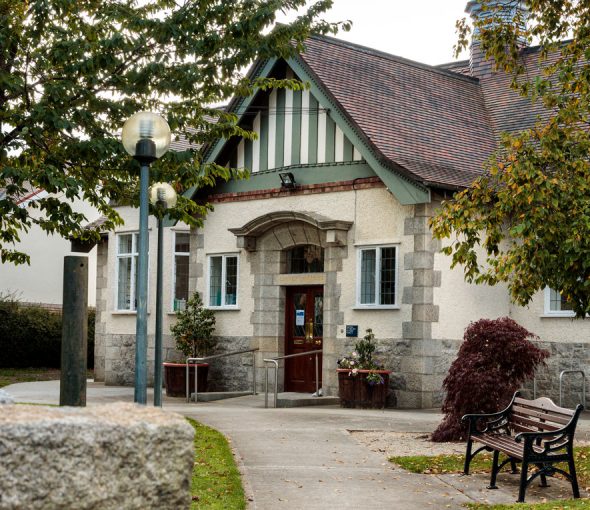 CABINTEELY PARK
Stroll straight from your front door into the leafy green meadows of Cabinteely Park. Whether it's to breathe in the fresh air, to explore the abundance of local wildlife or indulge in family time at the kids playground or coffee shop, this unique and beautiful park has something for everyone to enjoy.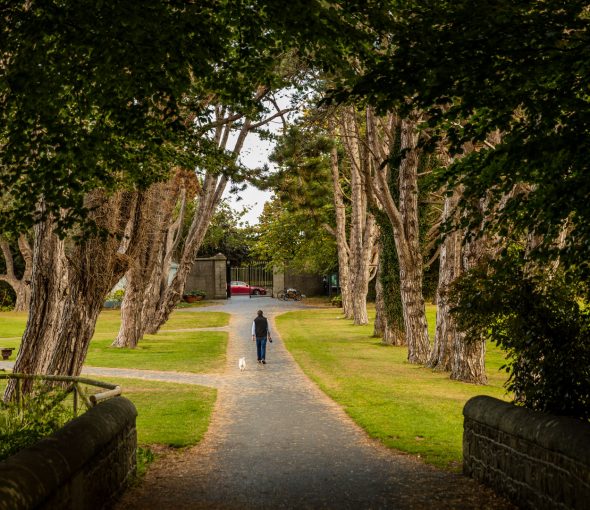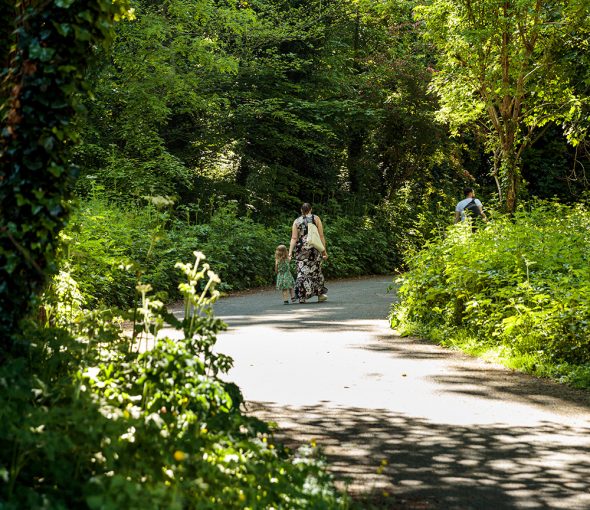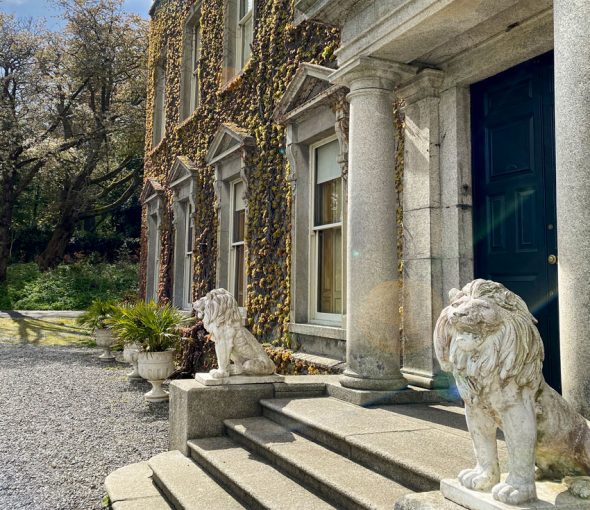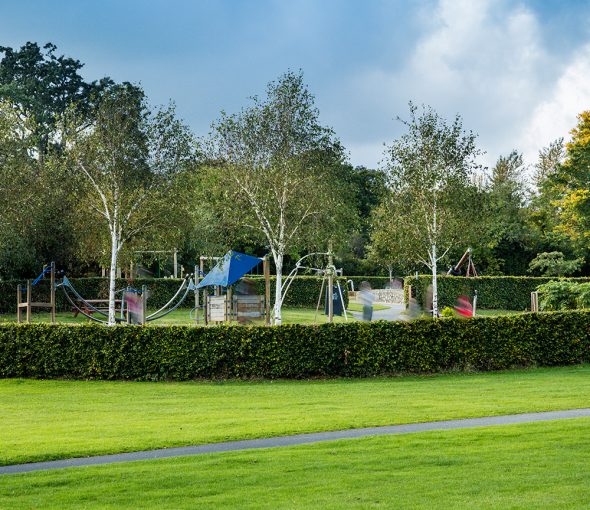 FOXROCK VILLAGE
From excellent retail to indulgent meals at Kerb or Bistro One, to a fun day out in the nearby Leopardstown Race Course, this carefully kept local village has everything you need. For your everyday shopping the local deli, florist and butcher provide lots of choice. Or why not pamper yourself with the village's hairdresser and beautician.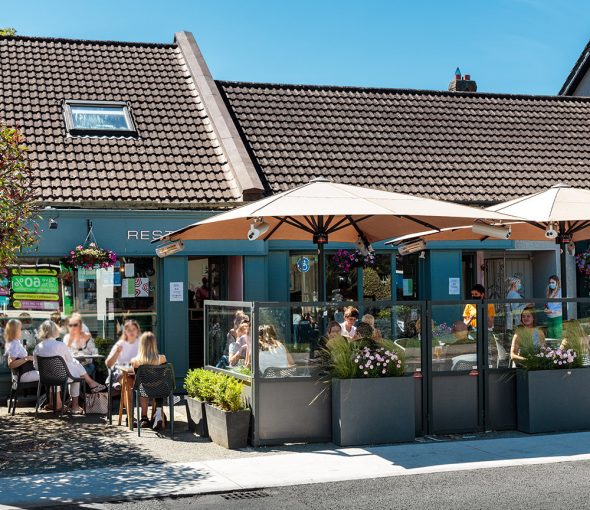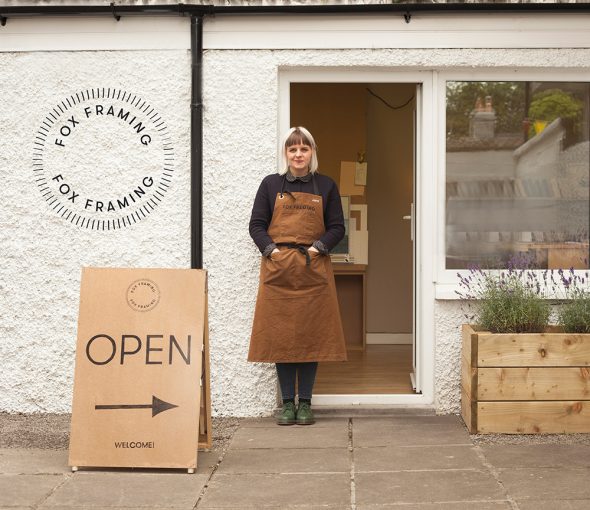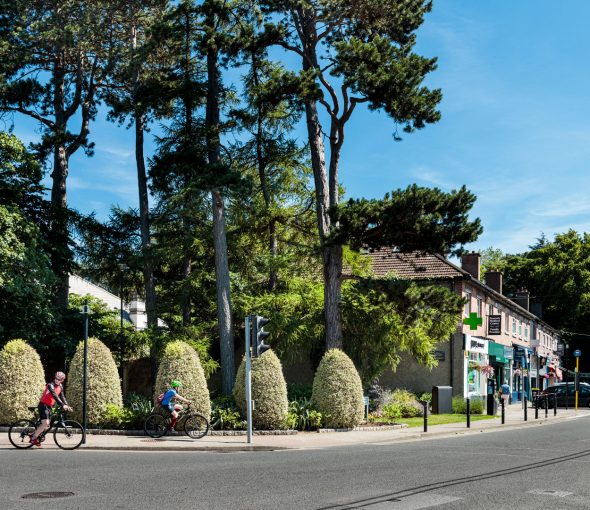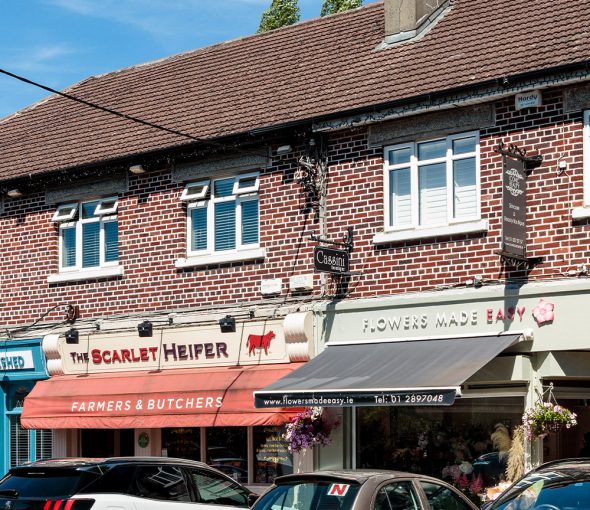 keeping active
Around Brennanstown Wood are a plethora of outdoor areas and sports clubs to explore, such as the Foxrock & Carrickmines Golf Clubs and Carrickmines Lawn Tennis Club. Nearby woods offer excellent mountain biking trails to get the heart rate up while enjoying the beautiful views. If you're into walking, the local area provides some stunning walks including stunning panoramic views at Carrickgollogan Hill and green scenery in the disused lead mines at Ballycorus. A must-do is the walk up to the beautiful ruins of the lead mine chimney, which was first opened in 1807.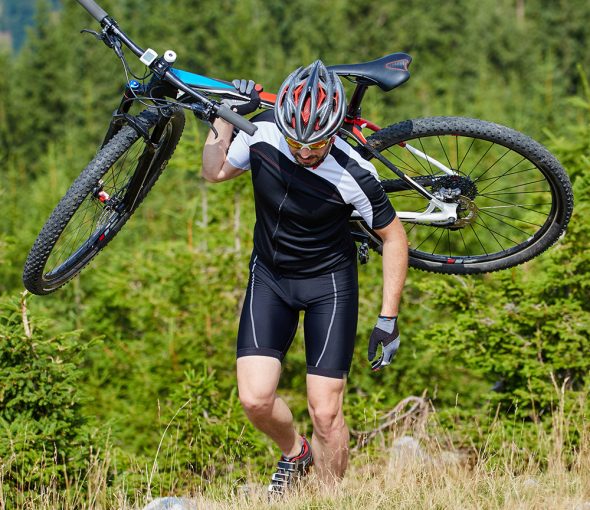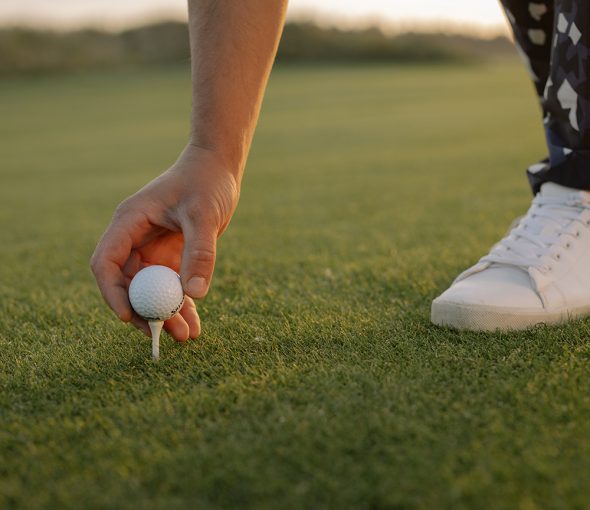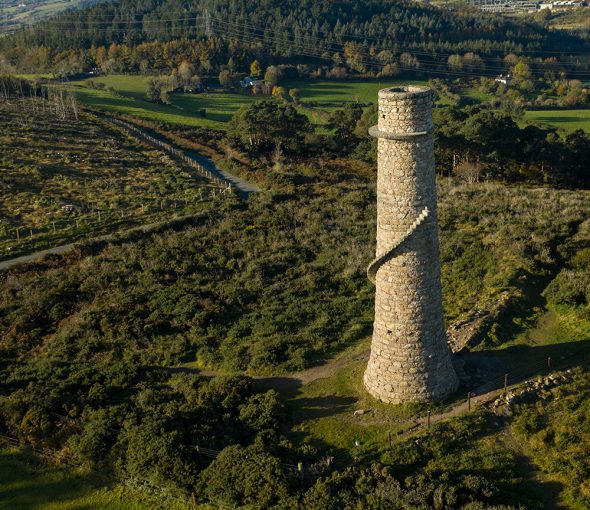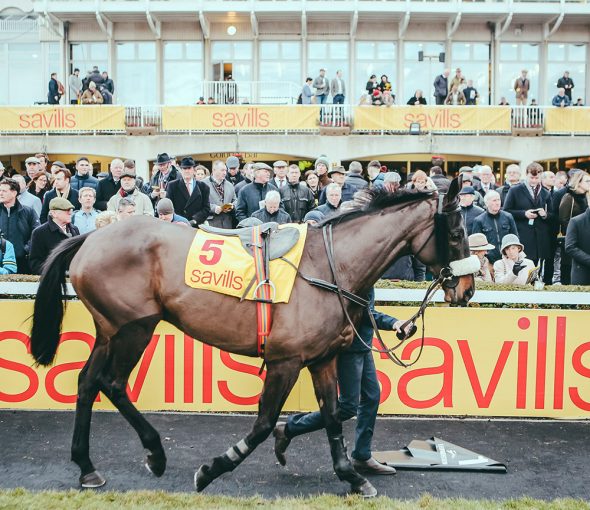 Staying connected
Just minutes from the Carrickmines Luas stop, with multiple bus routes, and easy access to the N11 and the M50, find yourself in the city centre in no time. Here, enjoy the many experiences of the capital—from retail and eateries to its rich history and events.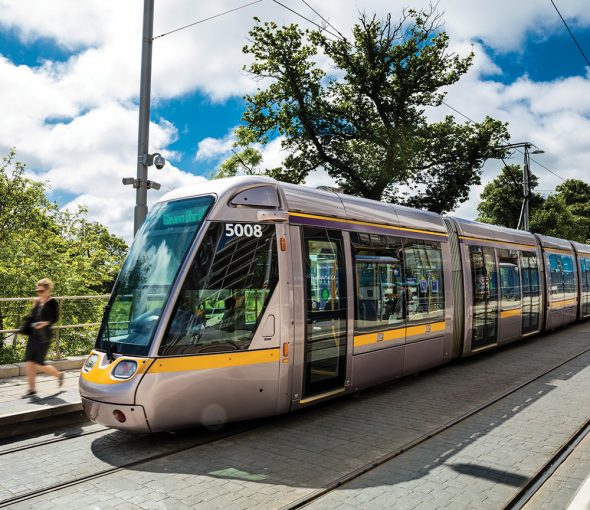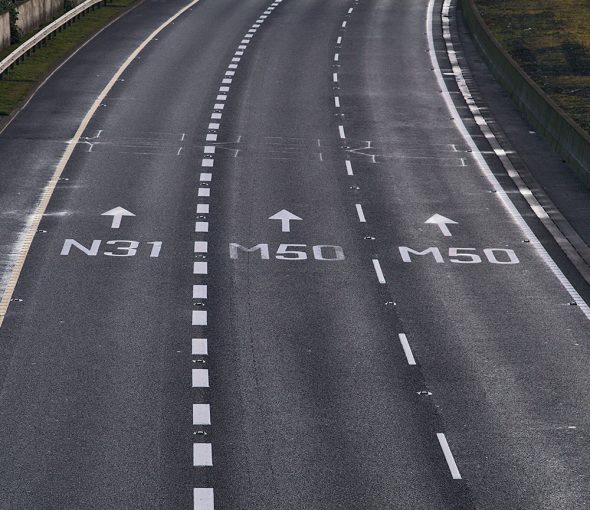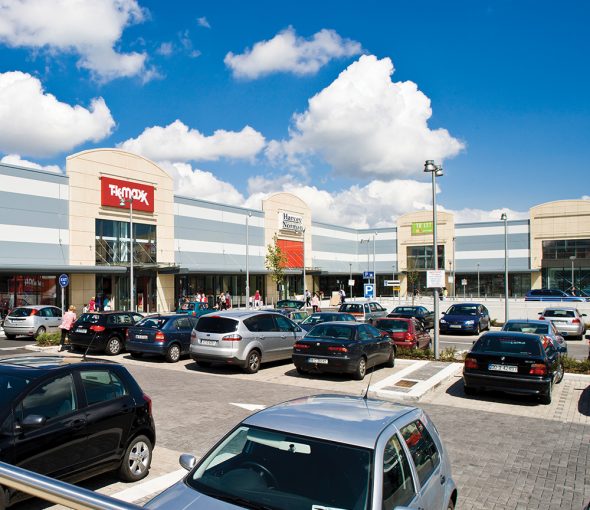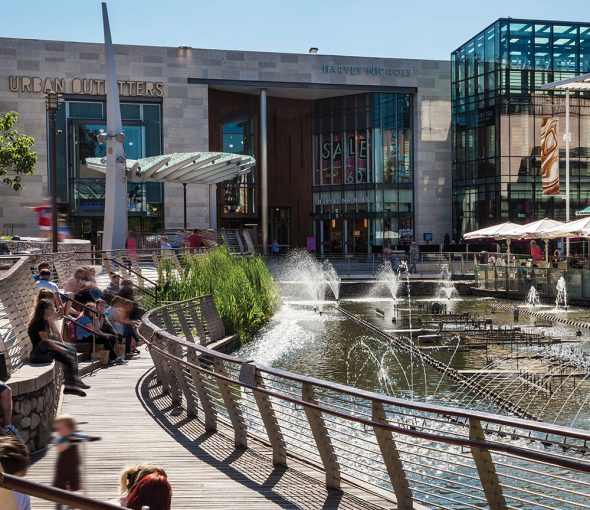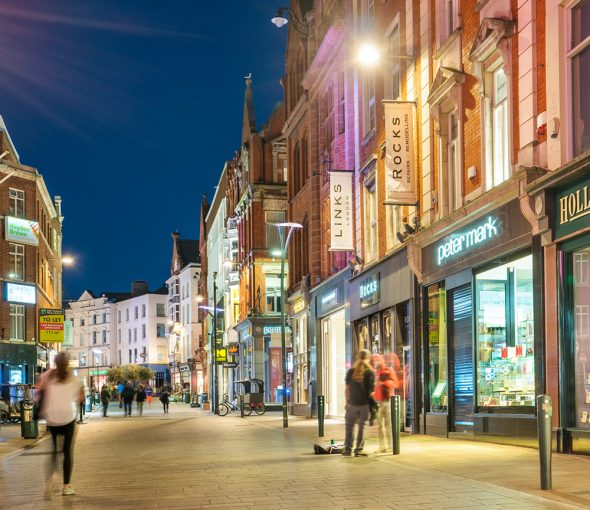 LOCAL FOOD & DRINK
For breakfast, lunch, dinner and drinks you'll be spoilt for choice. Pop into Vanilla Pod or Urban for brunch, have a bite to eat in Kerb, a romantic night in Bistro One, a few drinks in Horse and Hound or treat the family to an ice cream in Grumps.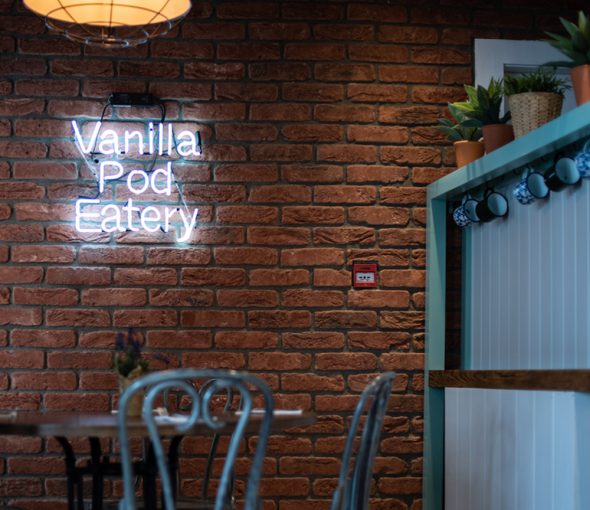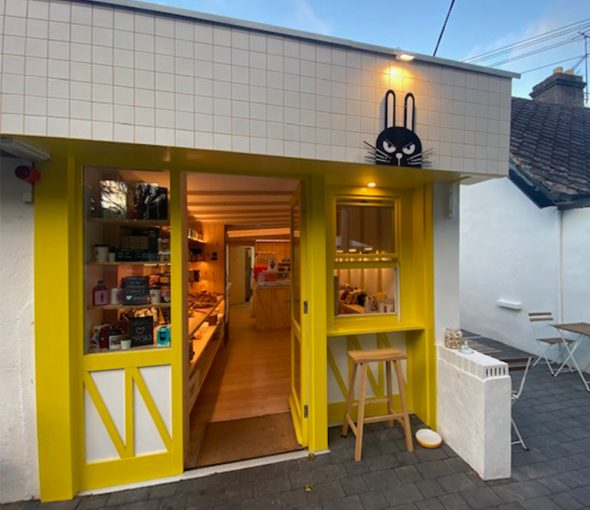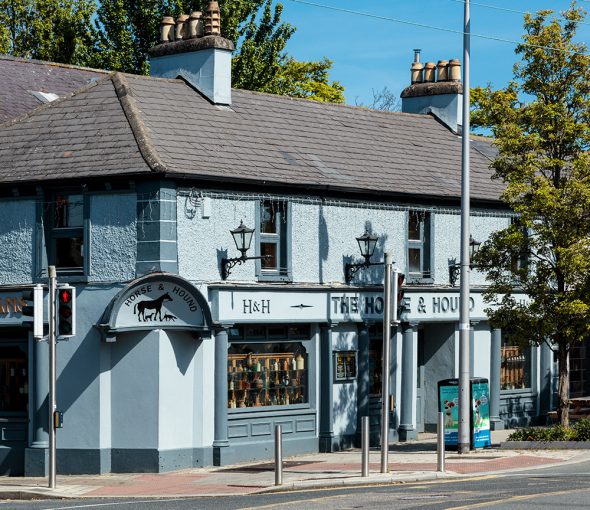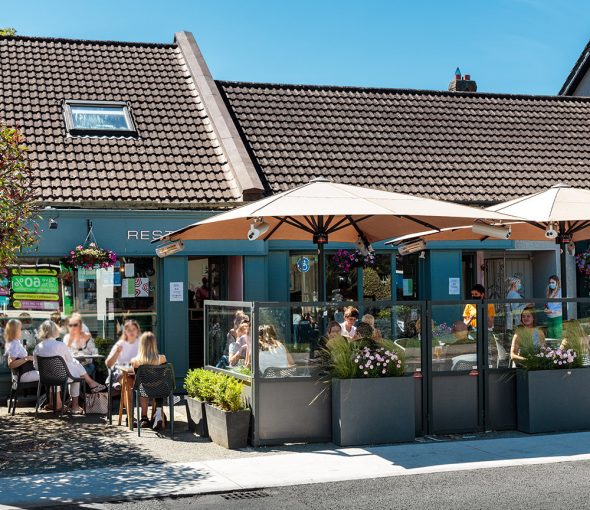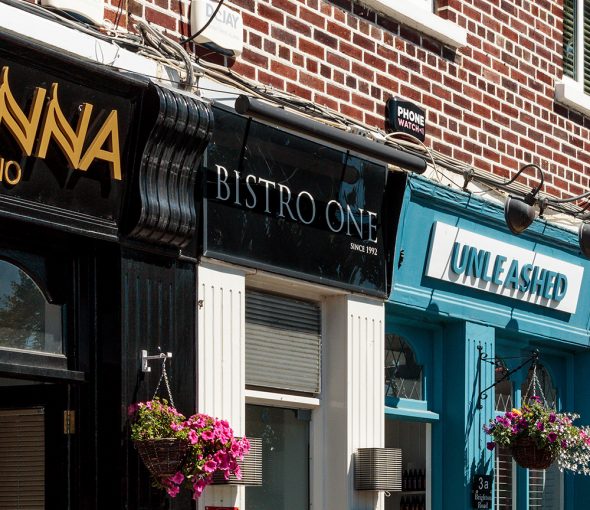 You never have to travel far, it's all on your doorstep
Walk
| Location | Mins |
| --- | --- |
| Cabinteely Park | 1 |
| Carrickmines Luas | 12 |
| Cabinteely Village | 15 |
| Foxrock Village | 23 |
Luas
| Location | Mins |
| --- | --- |
| Sandyford Luas | 12 |
| Dundrum Luas | 19 |
| St Stephens Green Luas | 34 |
| O'Connell GPO Luas | 41 |
Drive
| Location | Mins |
| --- | --- |
| M50 | 2 |
| Cornelscourt Shopping | 5 |
| Dundrum Shopping | 12 |
| Dún Laoghaire | 14 |
Walk
| Location | Mins |
| --- | --- |
| Cabinteely Park | 1 |
| Carrickmines Luas | 12 |
| Cabinteely Village | 15 |
| Foxrock Village | 23 |
Luas
| Location | Mins |
| --- | --- |
| Sandyford Luas | 12 |
| Dundrum Luas | 19 |
| St Stephens Green Luas | 34 |
| O'Connell GPO Luas | 41 |
Drive
| Location | Mins |
| --- | --- |
| M50 | 2 |
| Cornelscourt Shopping | 5 |
| Dundrum Shopping | 12 |
| Dún Laoghaire | 14 |